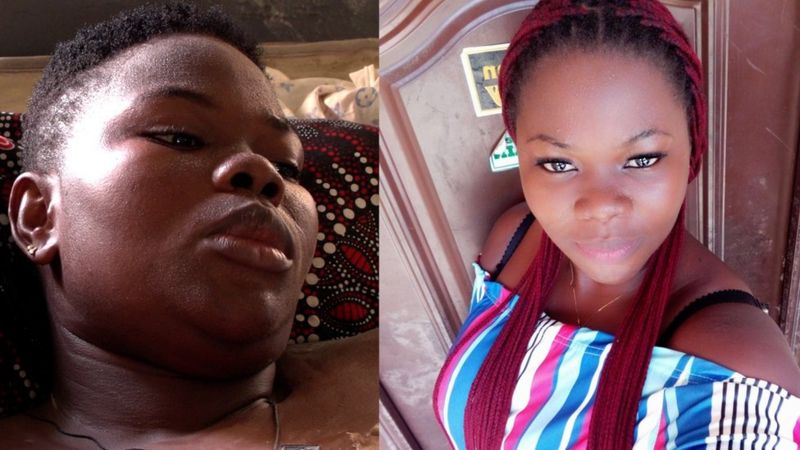 "I'm Only Alive Due To The Grace Of God," Emezana Purity Narrates How She Survived The Anger Of Her Previous Relationship
In Warri, Delta State, Nigeria, few days ago, there has been a report that one James Eno shot his girlfriend at her residence.
This news become viral some hours after a friend of the victim, Emezana, shared the story on social media.
This happening has been confirmed by the Delta State Police to BBC, and they affirmed there's an open investigation for the case.
The lady victim, Purity, explained how the boyfriend, James, visited her house, removed a pistol and shot her. After she has warned him about breaking up their relationship.
"We had some problems in the past, and I also find out some disturbing things about him. Although, I didn't confront him directly, but I demanded that we terminate the relationship.
She further explained that Eno suspected him of dating one of her colleague at work, which she denied. Saying they are just neighbors who are close, and nothing more.
"He did not believe me, so I had to quit the relationship because there was a constant argument."
James, because she wanted to leave him, requested that Purity returned the money he has given her to start-up business.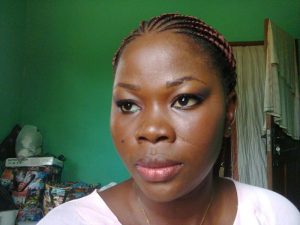 "Even my mother had to advice me that he may do something terrible to me, because of his approach pattern.
So my family asked him to give us time and the money would be refunded in pieces, which he then agreed." Purity explained to BBC Pidgin.
But he didn't wait as agreed.
"The doctor said that my surviving the gunshot was a miracle."
"When he brought out the gun, I had my hand to my chest, immediately," she explained how she reacted to the surprise attack from her boyfriend.
She explained how the bullet passed through her hand, chest and then came out through her back.
"It was a miracle, indeed, how the bullet missed my vital organs, but it has three of my ribs affected."
Emezana further narrates how one of the broken ribs bore a hole on her lungs and was rushed for surgery. She said that she finds it difficult to breathe, since the surgery.
"I feel this sharp pain inside my body whenever I breathe."
She had to be on oxygen support for four days due to the incident with her lungs.
She Survived The Surprise Attack
Emezana Purity went ahead to explain to BBC Pidgin how she was lucky to had lived through the incident.
She also narrated how James is quick to anger during their relationship days.
After the shot, it took time for people to know because of the generator noise in their surrounding. However, the neighbors soon find her out and rushed her to the hospital.
At the time of this report, Purity has spent about eight days in the hospital.
Source: BBC PIDGIN
FOR UPDATE ALERTS
JOIN MEDIANUB WHATSAPP GROUP
JOIN MEDIANUB TELEGRAM CHANNEL
JOIN MEDIANUB FACEBOOK GROUP
FOLLOW MEDIANUB ON TWITTER