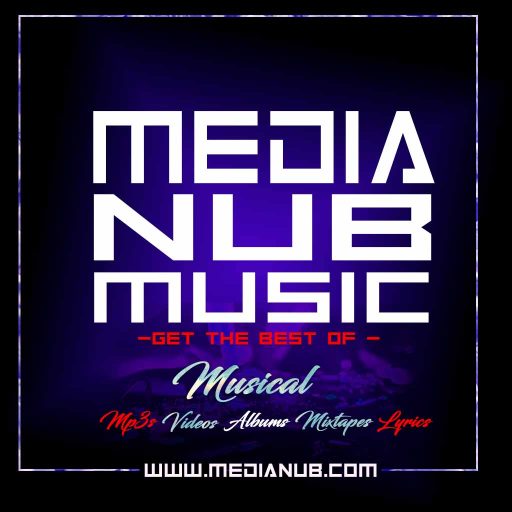 The Latest Media Portal, Medianub.com, is at its first phase, Test.
Hello Media World! Here's Medianub.com to bring you all the best and most edifying media contents. Our platform may be new, yes, but we've a group of professional bloggers who would be working with us. Indeed, you heard that right. We're a division of 360media Music, and thus, workers from there will be lending us a professional hand until we hit the pinnacle of the business.
Mission & Vision
Like every other similar platform out there, we too, have a mission and vision. As stated in our About Us Page, we aim at promoting media contents, making them look as beautiful as possible. Our goal is to keep you all abreast with the most important and recent happenings across the globe. Medianub.com is sure to make you feel comfortable when you think Media-Wise.
Conclusion
MediaNub is an online platform that allows users access to different media contents ranging from free Mp3 Downloads, videos, articles, news and stories of celebrities, entertainment and gossips. With your support and positive reviews, we will provide you with cray media contents that will blow up your mind, Stay in touch with US!
Bookmark US today!